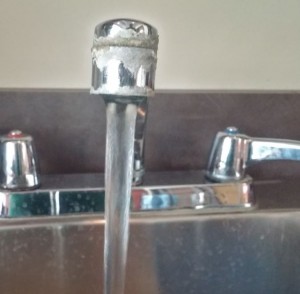 Residents of the tiny village of Buena Vista–northwest of Regina, are being told to boil their water.
Its because of a water main break that occurred within town limits that's resulting in low water pressure throughout the town.
The water main is being fixed, but it could take a couple of days for the all-clear to be given so in the meantime, residents are being told to boil all drinking water for a minute before using it.