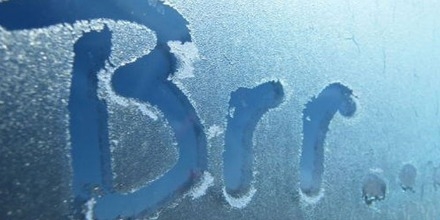 If it's going to be a cold winter this year in Saskatchewan, apparently it's not going to start that way, according to The Weather Network's fall forecast and winter preview.
The fall forecast for Saskatchewan predicts near normal temperatures.
Except, that is, for northeast sections, which could see some colder weather, and near-normal snow and rainfall through December.
The extreme south is forecast to receive above-average rain.
The Weather Network says the prairies will see temperature swings that are typical for fall, so there will be some cold and some warmer periods – but eventually it will all average out.
There is a possibility for some early winter in November, then a return to a milder December.
The Weather Network's winter forecast is less specific.
It predicts colder than normal temperatures for Alberta to the Great Lakes, or missing most of Saskatchewan and beginning from Manitoba and sweeping through the Maritimes.
(CJWW)