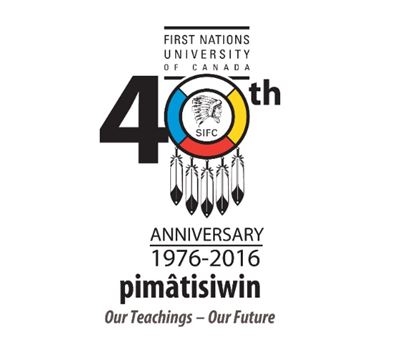 The First Nations University of Canada celebrated its 40th anniversary this weekend.
The post-secondary institute had a list of speakers on campus to commemorate the past four decades of education.
The celebration also included plans for the university's future, with an announcement of a capital campaign.
Funding from the campaign will go toward the expansion of the FNU campus and the construction of a memorial wall dedicated to reconciliation.