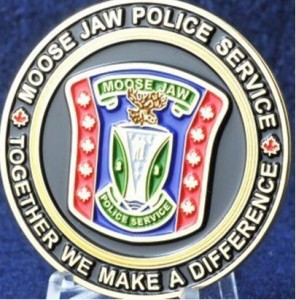 A 23 year old man faces several charges in Moose Jaw in relation to some "indecent acts" dating back to 2014.
Most of the alleged incidents happened on streets throughout the city, but two took place at the public library.
Police say in most cases, a man would be in a parked car and would call women over saying he needed some help. When they came to the car, he would expose himself.
The man, whose name is not being released, will be in court in November