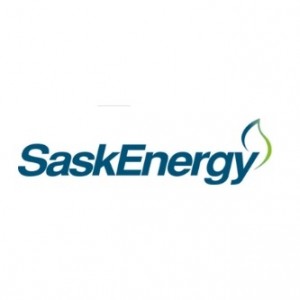 The province's rate review panel is approving a complicated application for a rate cut and a boost in delivery rates.
The panel is giving an OK to a decrease of about two dollars per month on your bill which will take effect November 1, but they are also saying yes to 8.6 percent increase in the delivery rate for natural gas.
When you add it all up, most residential customers will see a three percent reduction.
The recommendation now goes to cabinet for approval.