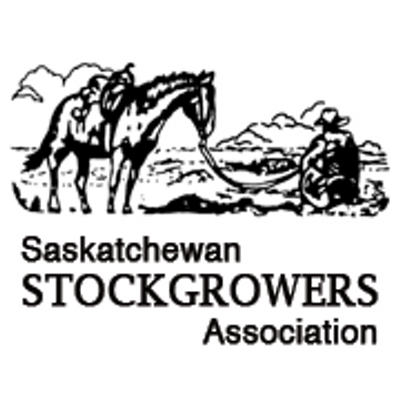 The Saskatchewan Stock Growers Association is seeking young beef producers with a desire to become industry leaders.
The association is looking to build on the success of their Youth Mentorship Program.
Under the mentorship initiative, producers between 18 and 39 years of age are partnered with highly-regarded industry leaders.
In addition to working alongside their mentors, the young producers are funded up to four-thousand dollars to attend industry conferences and workshops.