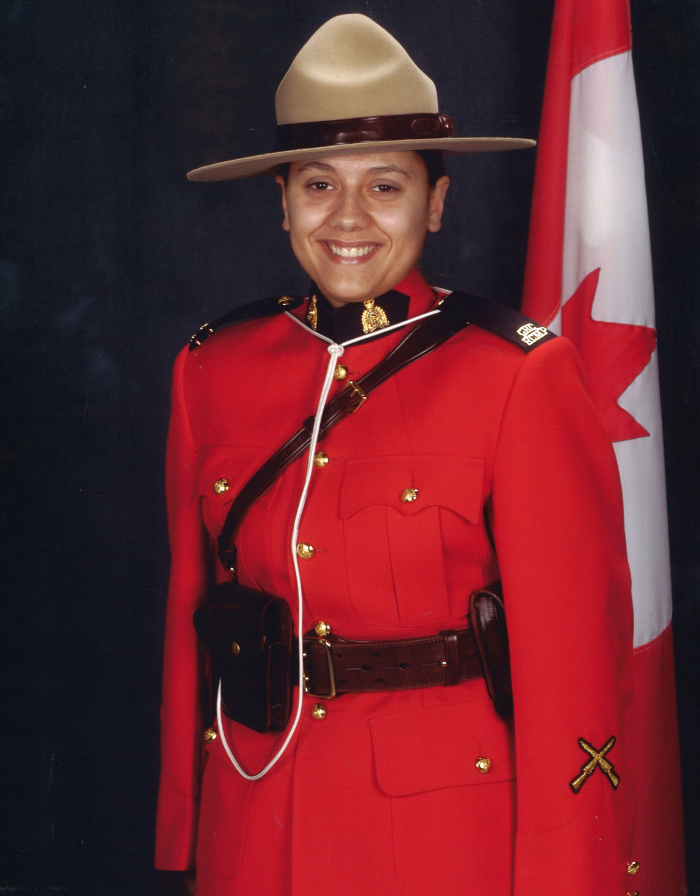 Charges have been laid in connection with the death of a Victoria-area R-C-M-P officer last spring.
Constable Sarah Beckett's marked police patrol vehicle was broadsided by a pickup truck early on the morning of April 5th.
Criminal Justice Branch spokesman Dan McLaughlin says 28-year-old Kenneth Fenton is facing five charges.
McLaughlin says Fenton is scheduled to appear in court in Colwood near Victoria at a later date.
Constable Beckett's name was recently added to the R-C-M-P memorial wall Sunday in Regina as the Mounties held their annual National Memorial Service for fallen members.