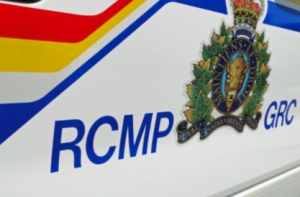 Yorkton RCMP say there is a suspicious element to the discovery of a Yorkton man found dead on a street earlier this week.
Early Tuesday morning, police were called to Wellington Park Road where a 67 year old was found lying on the street. That man was taken to hospital where he was pronounced dead.
At this time there are no suspects, and an investigation continues.