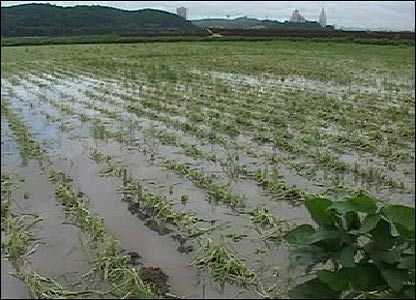 Saskatchewan farmers are being reminded the end of the month is the initial deadline for farmers enrolled in Agristability to submit their 2015 program forms.
The program forms are part of an annual process to determine whether the farmer qualifies for benefit payment and builds the farm's program history.
Producers who file by September 30th ensures their financial profile is up to date and their individual reference margin is established and available should something unforeseen happen to the farm.
The Saskatchewan Crop Insurance Corporation says a great way to manage Agristability information is through AgConnect, a secure online application, allowing farmers to review previous information and
provide new details.
Any 2015 forms filed after September 30th are subjectd to a penalty.    Agristability benefits will be reduced by 500 dollars a month until December 31st, the final date for program submission.