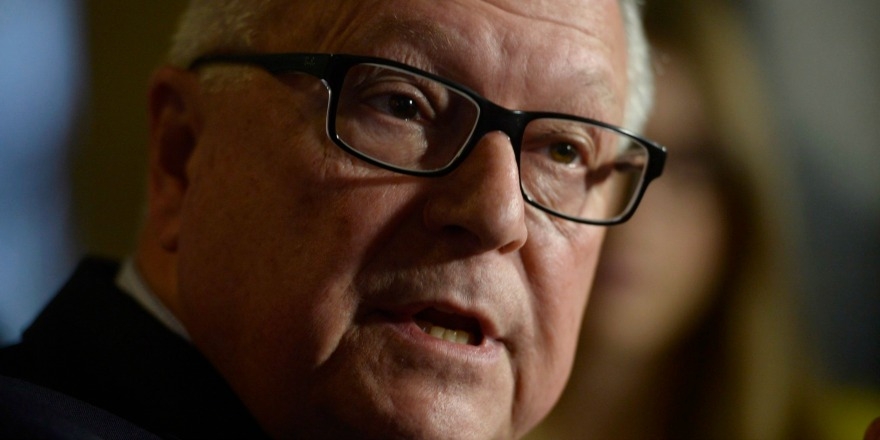 The Minister for Public Safety & Emergency Preparedness says he will not comment if the federal government will be reviewing regulations around pipelines, but Ralph Goodale says everyone wants to enjoy the benefits of our natural resources.
The Regina-Wascana MP made the comment during an appearance in Saskatoon Thursday.
Goodale says while he's not going to critique the provincial government's response to the Husky oil spill he says he has heard from residents on the issue.
Some along the valley have said they have not felt a sense of priority in the provincial response.
181-cubic metres of oil have been recovered, which is close to 80-percent of the total amount spilled.
(CJWW)