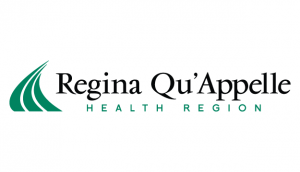 Layoffs are coming in the Regina Qu'Appelle Health Region.
The region has announced that after a two year review of over 100 round the clock care units that recommendations have been made to rural, urban and long-term care units to "align staffing with their approved schedules" to better meet patient care demands.
The health region, who will comment on the matter this afternoon, says a layoff notice does not necessarily mean job loss and employees may have an opportunity to move to other positions within the region. .
It is not known at this time how many people could lose their job.