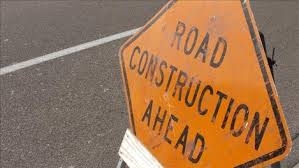 Some motorists in Regina will likely be affected by two road construction sites on Saturday.
Traffic restrictions will be in place at the intersections of Victoria Avenue and Smith Street, Victoria Avenue and McIntyre Street and Victoria Avenue and Albert Street for one day.
As well, Montague Street between Westfield Drive and Greenfield Drive will be closed in both directions for one day as crews will be repairing the water system.
The intersection of 11th Avenue and Ottawa Street will be closed for three days depending on weather and any unforeseen circumstances.
Drivers are reminded to slow down in construction zones and consider alternate routes