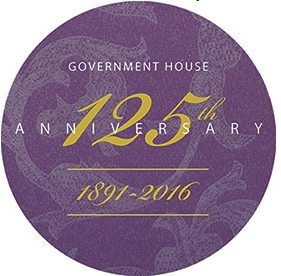 Government House in Regina celebrates its 125th anniversary Saturday.
The public event has been designed to resemble a reception during its earlier years.
Carrie Ross, Executive Director of Government House says the day is a good opportunity to catch glimpse of the past.
Government House was built in 1891.
It first served as the official residence of the Lieutenant Governor of the North-West Territories.
"Government House has been a dynamic gathering point for 125 years and keeps the connection between the Crown, government and our growing population alive and relevant," Minister responsible for the Provincial Capital Commission Christine Tell said. "I encourage people to join us in celebrating this majestic National Historic Site and momentous milestone."
Related: