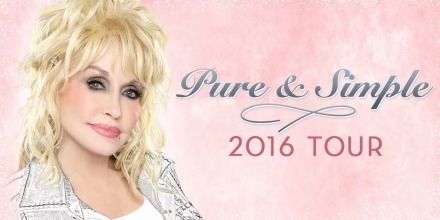 Dolly Parton's Pure & Simple Tour stop Tuesday, September 13, marked a milestone in Mosaic Place's history with a new facility gross-ticket-sales record.
The previous record was held by Carrie Underwood's Blown Away tour stop in May of 2013.
Mosaic Place General Manager, Doug Campbell says "Canada's Friendly City has proven once again that it remains one the hottest event markets in the country."
Jim Cressman, President of Invictus Entertainment Group says his group is thankful the the City of Moose Jaw and southern Saskatchewan for their support.