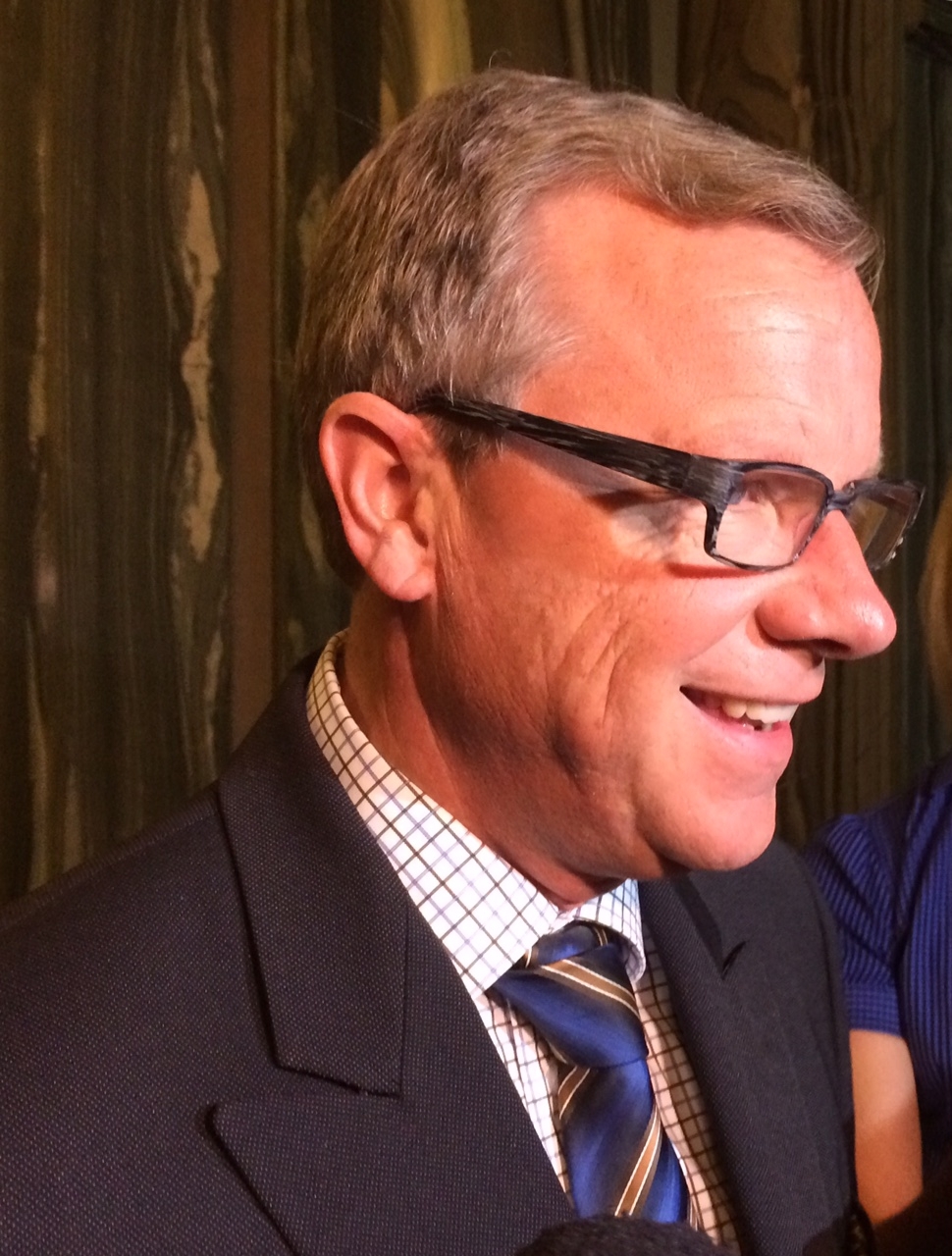 Premier Brad Wall is in southeast Asia for an 11-day trade mission.
The Premier left Saturday for stops in South Korea and China.
He says there are excellent prospects to expand beef and uranium exports to South Korea.
In China, he will raise issues around Chinese proposals to tighten regulations on Canadian canola shipments.
Wall says the trade mission will cost about 130 thousand dollars and includes almost two dozen exporters and industry groups.