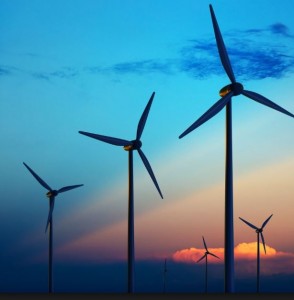 A proposed project that would have generated electricity from wind energy in southwestern Saskatchewan has been denied over concerns about birds.
Environment Minister Scott Moe says an environmental review of the proposal for Chaplin identified potential risks to migratory bird activity in the area.
Algonquin Power wanted to build a 177-megawatt facility on behalf of SaskPower that would have included a maximum of 79 wind turbines, 50 to 70 kilometres of access roads and 110 kilometres of trenched transmission lines.
Moe says the government will continue to work towards its goal of 50 per cent of power generation from renewable energy sources by 2030.
To that end, it has released new guidelines for proposed wind energy sites that include a five-kilometre buffer zone around environmentally sensitive area such as national and provincial parks, ecological reserves, important bird areas and key Saskatchewan rivers.
Moe says the guidelines are designed to enhance environmental protection and provide more certainty to future wind energy developments.
(Canadian Press)