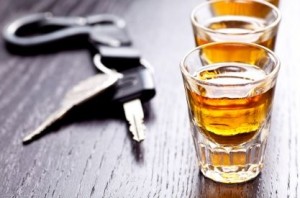 The Canadian Mental Health Association hopes to see a balance between justice and treatment when the government looks to find ways at strengthening drinking and driving laws.
The Association's Saskatchewan Executive Director, David Nelson, says more programs and services must be made available for those who have alcohol addiction problems.
Nelson says the association is onboard with the government's agenda to toughen up its stance on drinking and driving, but he says it is important to remember there are many who drink because they have some mental health issues who need to be helped.