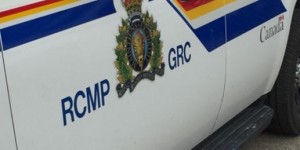 Fort Qu'Appelle RCMP are looking for two men in connection with what they are calling a "serious assault" on the Muscowpeteng First Nation.
The alleged assault is said to have occurred at a remote location on the First Nation sometime between the evening of September 18th and the early morning of September 19th.
The victim, a 42 year old resident of the First Nation, is in a Regina hospital listed in stable condition from injuries sustained.
Police are looking for 22 year old Tyler Yuzicappi and 32 year old Wade Lerat who are also from the First Nation.