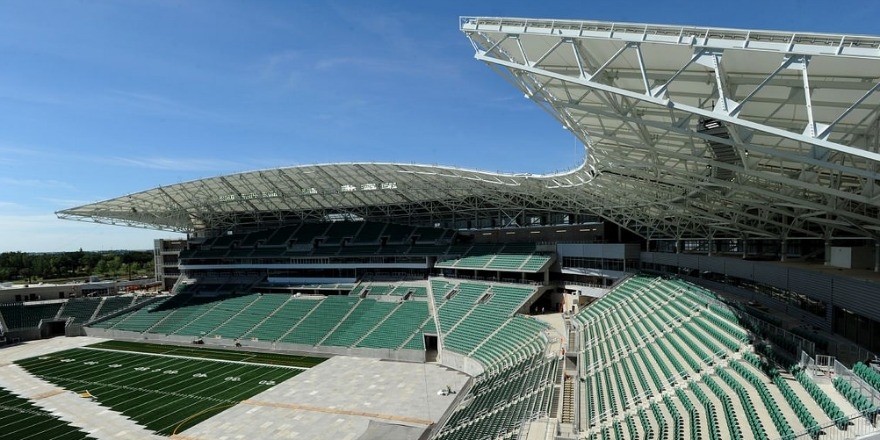 The City of Regina will present its Transportation & Parking Plan for the new Mosaic Stadium to the public at an information session on Tuesday, September 20.
Getting to and from the new stadium will be safe, easy, accessible, and free for major events.
Event-goers, Rider fans, and residents can learn about all the "ways to go" and how T&P will be part of the new stadium experience.
The come-and-go session is from 5 to 8 p.m. Tuesday evening at Salons 1 & 2 at Queensbury Centre
Participants are encouraged to be in attendance at 6 p.m. for remarks Kim Onrait, Executive Director of City Services & Major Projects.
The event will include information stations that provide details on the many ways patrons can travel to and from the new Mosaic Stadium.
Members of the stadium's T&P team will be on hand to answer questions and discuss T&P choices at the new stadium.