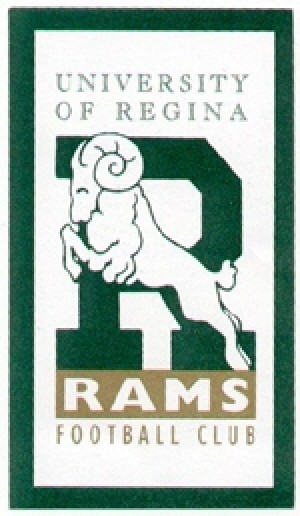 It has been a long time since the Regina Rams were in the CIS Top 10, but they are there now.
The Rams come in as the 9th ranked team in the country after knocking off UBC 20-10 in Vancouver on Saturday night to raise their record to 2-1.
It is the first time since 2012 that the team has made an appearance in the top 10. Steve Bryce's team has a huge challenge in front of them Friday night at Mosaic Stadium as they face undefeated Calgary.
The 3-0 Dinos are the number two ranked team in the country.