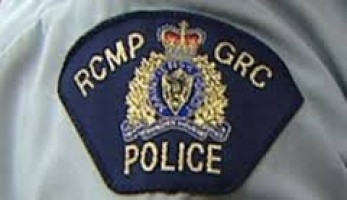 Unity RCMP have asked the Saskatoon Police Service and the Ministry of Justice to independently review an incident which occured on September 15th.
According to authorities, shortly after midnight, Unity RCMP were called to a complaint in the area.
Members apparently observed a vehicle leaving the area.
A short time later, this vehicle was involved in a single-vehicle collision and was located by RCMP in a ditch along Highway 4.
Two youths were transported to hospital with serious, but non-life threatening injuries.