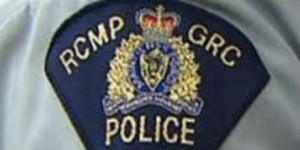 A 31 year old man is facing an attempted murder charge after a stabbing in Yorkton.
RCMP were called to a home in the city yesterday morning aroiund 5 where they found a woman who had been stabbed. She was taken to hospital with non-life threatening injuries.
The suspect was taken into custody a short time later.
Skylar Redstar made his first court appearance in a Yorkton courtroom this morning.