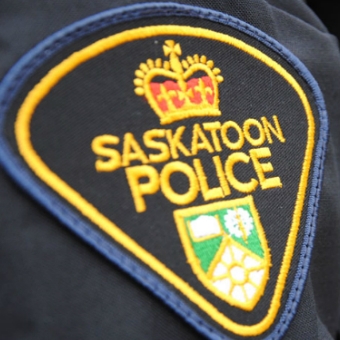 A 17-year-old boy has been charged in a Saskatoon collision earlier this month that killed a 70-year-old man.
The teen appeared in court Tuesday morning to face a count of dangerous operation of a motor vehicle causing death.
The teen was arrested after a crash Wednesday, September 7,  on Saskatoon's Circle Drive near 108th Street.
The collision occurred only hours after a previous court appearance.
A 70-year-old man died at the scene as a result of a collision.
The teen, who's since been charged with breaching probation and breaching undertaking, was treated in hospital for non-life-threatening injuries.
The crash shut down a section of Circle Drive for nearly six hours while police investigated.
The 17-year-old was in court prior to the crash.
According to social media and other media reports, his mother told the court he was high on drugs and needed help.
The family apparently had been trying for months to get the teen addictions help.