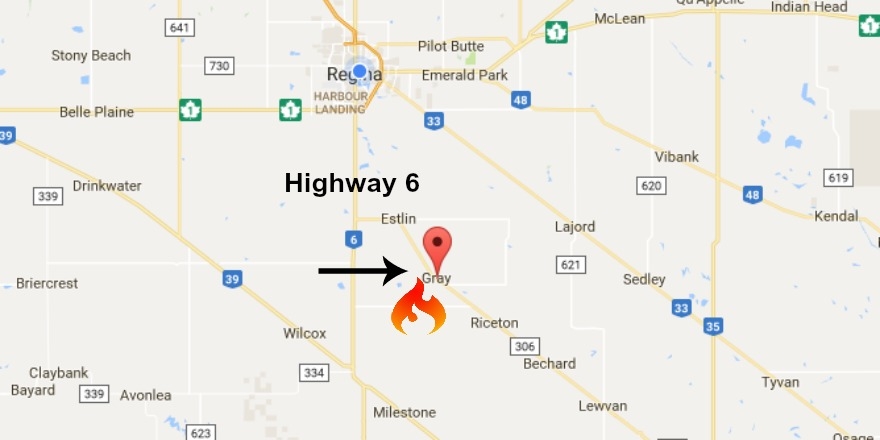 TransGas, the pipeline subsidiary of SaskEnergy, will be conducting two controlled flares of natural gas Wednesday, September 21st.
It will be approximately 5 kilometers east of Gray.
This flaring will take place between 5:00 a.m. and 9:00 a.m. and is necessary to help TransGas perform operational upgrades to the pipeline system.
During this pipeline maintenance process, TransGas will start to release natural gas from the pipeline in a controlled burn called a flare.
While the pipeline will be isolated from the remainder of the system, flaring is required to remove the gas inside the line as part of the maintenance process.
Residents in the Gray, Riceton and Sedley areas, and anyone travelling along Highways 6 and 39 may see a 20-foot flare being emitted from the 40-foot flare stacks temporarily attached to the pipeline at the TransGas block valves in the area.
The area around the flares will be supervised to ensure public safety.
There will be no disruptions to natural gas service to SaskEnergy residential, business or industrial customers in the area during this process.