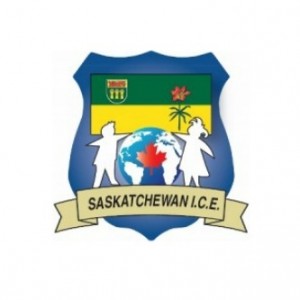 The Internet Child Exploitation Unit has taken a 52 year old Esterhazy man into custody after he was allegedly tracked sharing child pornography online.
Jeffrey Markey was arrested at his home yesterday after the ICE unit started investigating child porn file transfers from a computer in the accused's posession in May.
Markey is charged with possession of child pornography and making child pornography available to others. He is making a court appearance in Yorkton today.