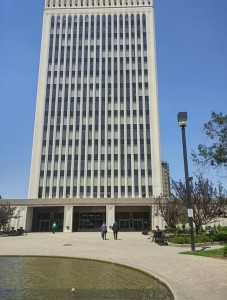 The list of people running for Regina mayor has dropped down to 5.
Robert Allin has dropped out of the race
It leaves incumbent Michael Fougere, Tony Fiacco, Jim Elliott, Evangeline Godron and Wayne Ast as candidates when Reginans go the polls on October 26.
The nomination deadline for candidates hit at 4 o'clock Wednesday afternoon, and only one Regina councillor will win his seat by acclamation as no one is running against John Findura in Ward 5.
On election night, Reginans will vote with 5 people running for mayor, 43 people for city council in 10 wards with 16 candidates looking to become a member of the public school board and 17 people running for the catholic board.