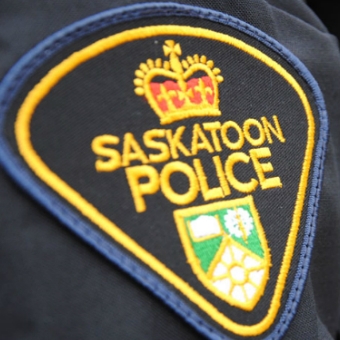 A 25-year old man and 22-year old woman are facing charges following the execution of a high-risk search warrant at a home on Avenue C North in Saskatoon.
The search warrant was delivered early Wednesday morning.
Members of the Tactical Support Unit and the Crisis Negotiation Team assisted with the warrant following an investigation by members of the Saskatoon Police Stolen Auto Unit and the Guns and Gangs Unit.
Members had initially responded to the area looking for a man who was wanted on several outstanding charges relating to possession of stolen property, dangerous driving and failing to stop for police.
At approximately 6:40p.m, Tuesday evening, the man and a woman (who was also wanted by police for possession of stolen property) were seen entering the residence.
Police had reason to believe the man had access to firearms.
After obtaining a warrant to enter the home, police made contact with the occupants.
Three individuals eventually exited the home without incident.
A third individual who was in the home was released without charges.