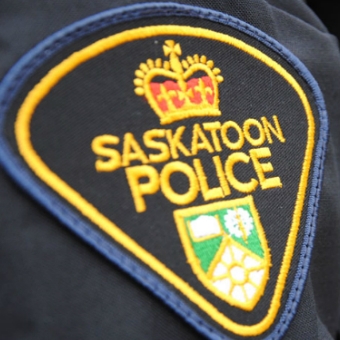 Saskatoon Police Service say a traffic collision between a car and an impaired pedestrian has resulted in a ticket for the victim of the accident.
Police says an apparently drunk man wearing dark clothing had illegally crossed the road on 22nd Street West.
He walked directly into the path of a east bound car which subsequently struck him, according to a media release.
This male sustained two broken legs as a result of the collision and was transported to hospital.
The pedestrian was subsequently issued a ticket under the Traffic Safety Act for "Pedestrian walk into the path of a vehicle when unsafe."