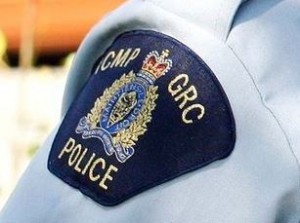 One man is in custody, but RCMP are still searching for two others in connection with an alleged assault and kidnapping on the Muscowpeteng First Nation last weekend.
32 year old Wade Lerat turned himself in, but 22 year old Tyler Yuzicappi and 35 year old Cory Redwood.
A 42 year old man was taken to a Regina hospital with injuries after the incident at a remote area of the First Nation.