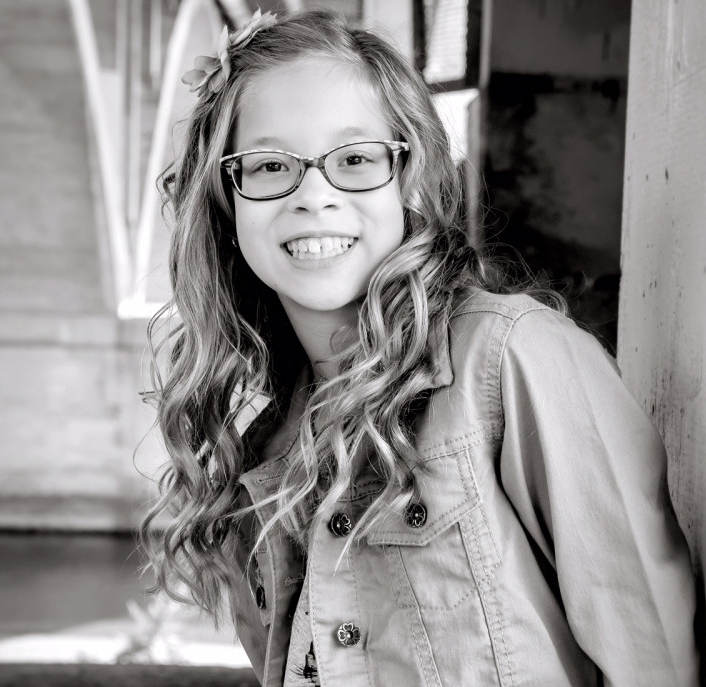 Eleven years after she was born 3-months early, weighing just over 2-pounds, Calla Gross is the new Children's Miracle Network Champion Child.
Calla was in the Neonatal Intensive Care Unit for 26 days before her mother held her for the first time.
She finally went home after two months in hospital, but had more health issues including, a diagnosis of cerebral palsy, a seizure, respiratory issues, pneumonia, and rotavirus.
Today, Calla dreams of becoming a lawyer or veterinarian. In her free time she also likes to ride horses.
As the province's Champion Child, Calla will travel the country spreading hope to those kids who may be in similar situations.
Calla continues the legacy left behind by Moose Jaw's Cohyn Wells as Saskatchewan's Champion.
(CJWW)