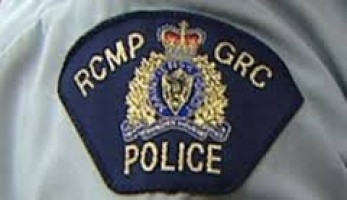 Two youths have been charged in relation to a suspicious death in Yorkton last week.
On Thursday, RCMP reported a fight broke out in Wellington Park – a man was transported and pronounced dead at the hospital.
The incident happened early on Tuesday, September 13. Police report the area had been closed off to vehicle and pedestrian traffic.
The victim has been identified as 67-year old Lawrence Skoretz from Yorkton.
Both accused have been charged with one count of 1st degree murder and one count of robbery with violence.
Both are making their first court appearance Friday.