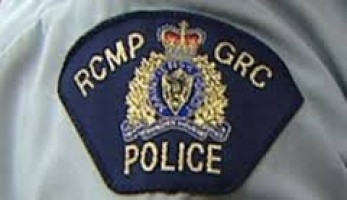 Between August 24, 2016 and September 21, 2016, Saskatoon RCMP say they have received 34 complaints involving thefts of all-terrain vehicles, trailers and 24 motor vehicles.
These thefts were occurring in the RCMP rural jurisdiction as well as within the city of Saskatoon.
A joint Investigation with Saskatoon Police Service resulted in two people arrested and charged for several offences.
22-year old Sarah Anthony and 25-year old Jimmy Pruden were arrested on September 20 at a residence in Saskatoon.
On the morning of September 21, a search warrant was executed on the residence and numerous items were seized in relation to suspected stolen property from the Saskatoon RCMP detachment area in recent weeks.
Anthony and Pruden have been charged with several property-related offences including fraud, theft, possession of property obtained by crime and the theft of motor vehicles.
Both made their initial court appearances on September 22, 2016.
This investigation is ongoing.
Police say multiple units and agencies were involved in this investigation, including: Special Investigations, Forensic Identification Unit, Saskatoon Police Service, SPS Air Support, SPS Emergency Response Team, Police Dog Service, Traffic Services, Division Criminal Analytical Section