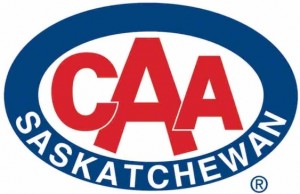 The Conexus Arts Centre parking lot is the site Sunday afternoon for a program known as"CarFit".
That program, an educational one for senior drivers, is being put on by CAA Saskatchewan.
The program is designed to provide education, and tools to assist mature drivers in understanding and applying the built-in safety features of their vehicle with other groups on hand to provide information in keeping the elderly population safe when behind the wheel.
The event, which goes until 4 o'clock, kicks off Seniors Week which started Sunday and goes until October 1