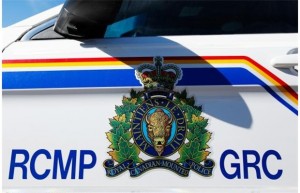 RCMP in Beauval are investigating what they believe to be a murder-suicide on the Canoe Lake First Nation.
RCMP received a report of a firearm being discharged at a home just before 3 o'clock Saturday afternoon.
Upon arrival, they found a 27 year old man dead inside.
About two hours later, a 30 year old man, believed to be responsible for the shooting in the home,  was found dead in a wooded area from a gunshot wound on the First Nation.
Autopsies on the pair will be conducted later this week in Saskatoon.
RCMP say the two men are known to one another, and that their names will not be released.