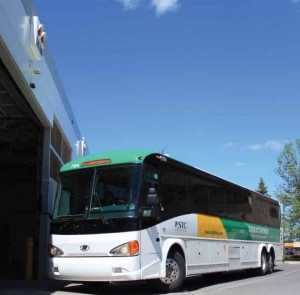 STC is extending its seniors seat sale for another month.
Until the end of October, those 60 and over can ride an STC bus anywhere in Saskatchewan for just 15 dollars or 30 dollars return.
The crown-owned bus line says extending the seat sale will allow many seniors to visit family at a cheap cost over the Thanksgiving holiday.