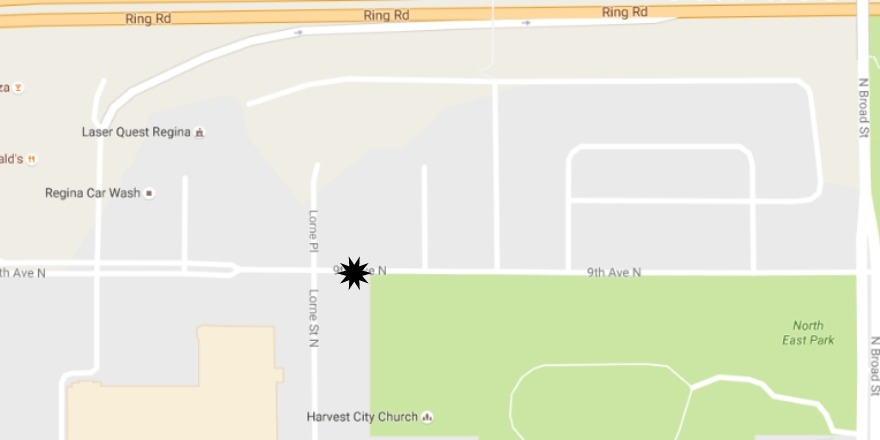 A 37-year old woman is dead after a vehicle crashed into a tree at a park near 9th Avenue N. in Regina's north end.
Regina Police say around 1:30 Tuesday morning, police officers saw a vehicle speeding erratically on Albert Street.
Police tried to stop the vehicle, but the driver evaded them.
Shortly after, the police communications centre received two calls about a car driving erratically near the same area.
According to a police report, around 1:40am, police were called to an accident on the 21-hundred block of 9th Avenue North.
Police say an eastbound vehicle lost control and hit a tree.
The lone occupant was pronounced dead at the scene.
Officers at the scene were able to confirm the vehicle involved in the accident was the same vehicle officers had attempted to stop earlier.