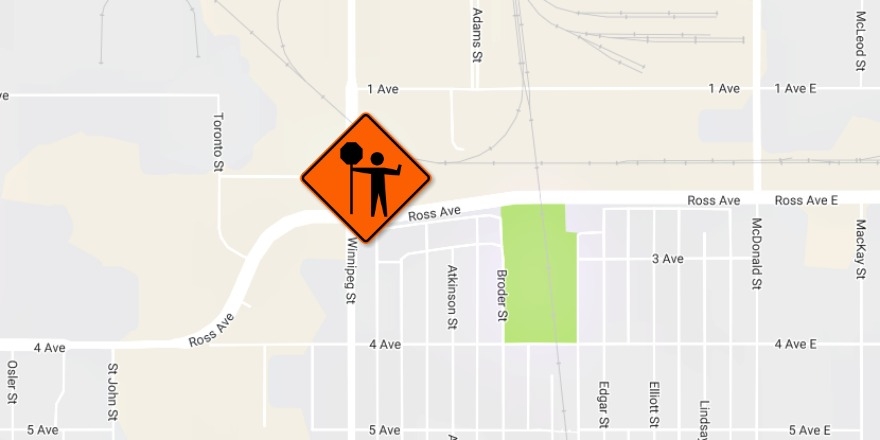 Regina road crews will be doing some underground work on Winnipeg Street between Ross Avenue and about 120 metres south of Ross Avenue.
Winnipeg Street southbound will be closed.
Two-way traffic will be maintained in the northbound lanes for one day.
Drivers are reminded to slow down in construction zones and consider alternate route.