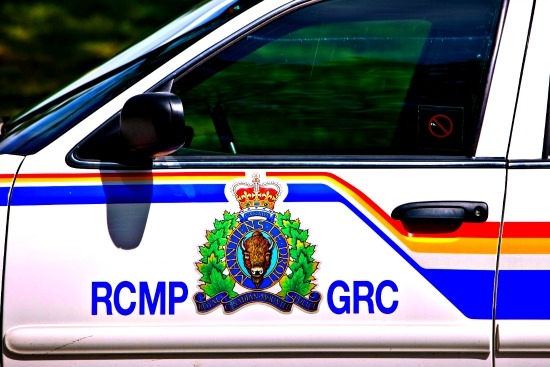 The RCMP is asking for public help to fight crime in rural Saskatchewan.
RCMP superintendent Mike Gibbs says the mounties have limited resources to patrol a vast rural area of the province.
He told a news conference in Saskatoon, the public can help battle rural crime by watching out for your neighbor.
As well, he says rural residents need to lock their vehicles and secure fuel tanks.
Superintendent Gibbs cautions against taking the law into your own hands.
He says if there is anything suspicious, call police and do not attempt to pursue or subdue suspects.
He says police don't want to see anyone getting hurt.
Superintendent Gibbs says police are aware of reports of farmers carrying guns.
He says carrying guns in preparation for a confrontation is not safe for anyone.
He says the police don't want anyone facing potential criminal investigations.
He is also aware of social media and postings about rural crime.
He is asking everyone to pause and think about the effect of postings.