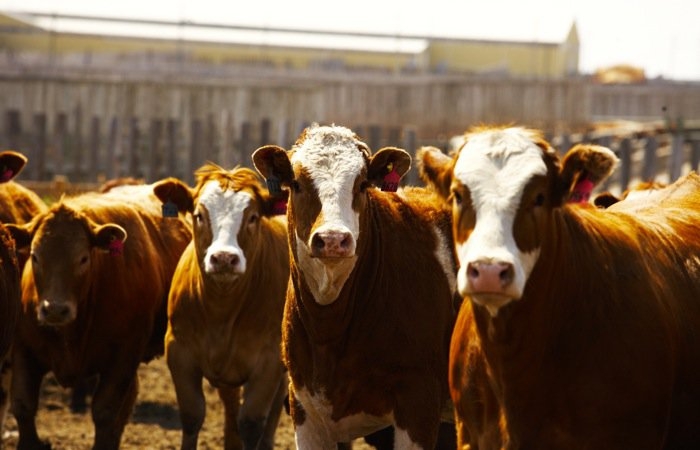 Agriculture minister Lyle Stewart has proclaimed October 2nd to 8th as Animal Health week in Saskatchewan.
The national theme is "One Health", and stresses the connection between animal health, human health and environmental health.
Stewart says the theme reinforces the important role Saskatchewan's farmers play in protecting the health of animals, humans and the environment.
He says producers carefully balance these practices with on-farm biosecurity measures and the prudent use of antibiotics and vaccines.
Saskatchewan's Animal Health week coincides with Animal Health Week in Canada, as proclaimed by the Canadian Veterinary Medical Association.