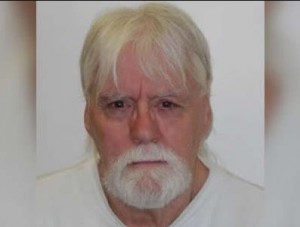 Corrections officials are asking for help to locate a convicted murderer who escaped this morning from the Saskatchewan Penitentiary in Prince Albert.
Officials say Roger Joseph Gillet is 64 years old, is five feet, seven inches tall and weighs 179 pounds, with a fair complexion, brow eyes and grey hair.
He has scars on his back and chin and tattoos on the abdomen, chin, upper right arm, and left arm.
Gillet was in the minimum security unit at the prison and is currently serving an indeterminate sentence for second-degree murder, forcible confinement, robbery, prison breach and escape lawful custody.
(Canadian Press)