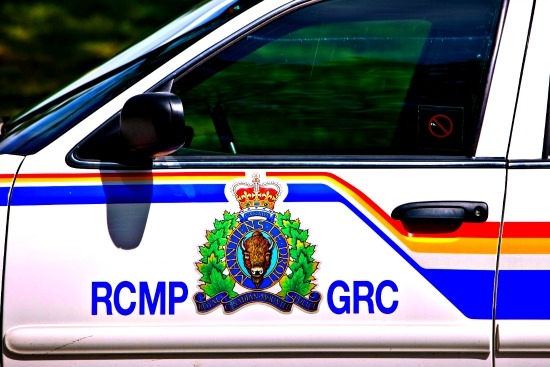 Two people have died in a house fire in Hudson Bay, Saskatchewan.
Emergency responders pulled two bodies from the house, a 35-year-old man and a 36-year-old woman.
Provincial fire investigators attended the scene and determined the blaze to be accidental in nature.
Names of the deceased will not be released.
(The Canadian Press)