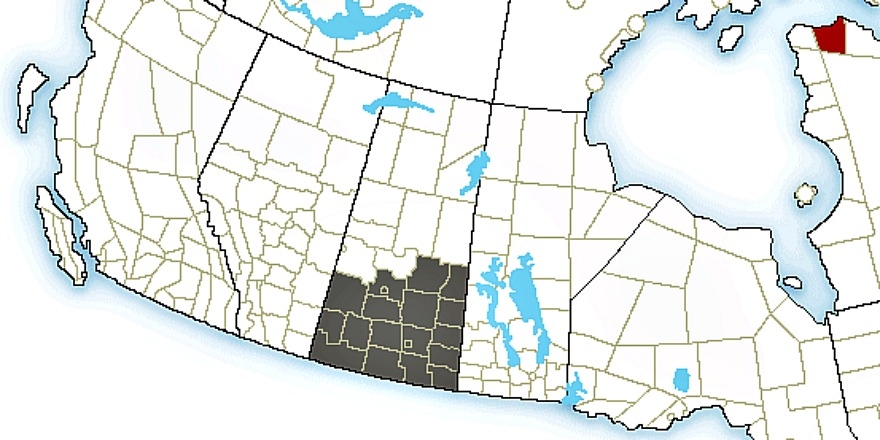 October has arrived in typical fashion on the prairies.
A special weather statement has been issued for all of southern Saskatchewan, and most of central Saskatchewan.
Justin Shaer with Environment Canada says a major low pressure system will move in Monday and spread an area of rain into Shaunavon area for the start of the work week.
As this system intensifies and tracks very slowly northward, precipitation and strong northerly winds will intensify over much of southern Saskatchewan Monday night and early Tuesday.
Rainy windy conditions will persist over much of southern Saskatchewan starting Monday evening and persisting through Wednesday.
Many areas will see anywhere from 25 to 50 mm by the time the system pulls out of the province on Wednesday.
But some areas, mainly in the southwest, could see 50 to 75 mm over a 36 to 48 hour period.
Snow is likely at the higher elevations over the Cypress Hills on Tuesday with 10 to 15 cm possible.
While areas in central Saskatchewan and along the Alberta border in the southwest could see rain change over to snow by Wednesday morning as colder air moves in from the north.
The forecast does look  promising after the system moves out with temperatures in the plus 5 range for a high Thursday, Friday and Saturday.