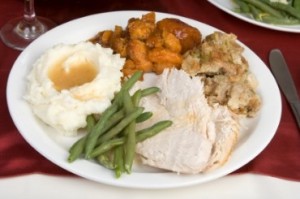 Souls Harbour Rescue Mission is looking for help in collecting items for its annual Thanksgiving Meal.
The organization is looking for a variety of items, but their most pressing needs are 18 large turkeys, and 750 Warm Up For Winter Mugs, filled with non-perishable items.
Other items needed for the meal:
5-4 L jugs of milk
200 small boxes (120 g) boxes of stuffing mix
17 large (120 g) packages of gravy mix
25 large (3 kgs) bags of tossed lettuce salad
80 small cans (337 ml) of cranberry sauce
93 small or 60 large pumpkin pies
2-4 L bottles of ranch dressing
50 cans of whipped cream (aerosol cans)
20 L (5 x 3.78 L) jars of pickles
63 dozen dinner buns
390 individual butter/margarine
45 large (50 cm x 30 cm x 8 cm) tin pans
Donations need to be dropped off by noon on October 4 at the Soup Kitchen on 1836 Halifax Street.