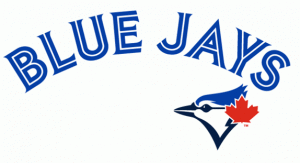 Aaron Sanchez took a no-hitter into the seventh inning,  and Troy Tulowitzki singled to break an eighth-inning tie, helping the Toronto Blue Jays clinch the AL's top wild-card berth Sunday with a 2-1 victory over the Boston Red Sox in the  final regular season game of the year.
Toronto clinched a spot in the post-season when Detroit lost to Atlanta 1-0 earlier Sunday evening. With their win in Boston, the Blue Jays earned the right to host the Baltimore Orioles in a one-game playoff on Tuesday.
The Red Sox, who lost five of their last six games, will start their AL Division Series against the Indians on Thursday in Cleveland.
Toronto ends the regular season with a record of 89-73