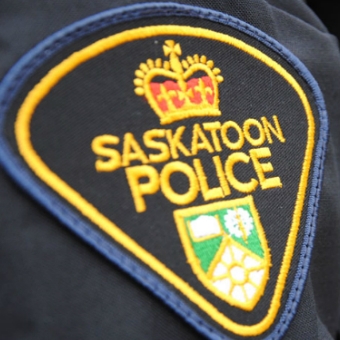 A man is in hospital with serious injuries after Saskatoon Police responded to a 9-11 call Sunday night in the city's west end.
Around 9:45pm, patrol officers responded to call of an injured person in the area of 22nd Street West and Avenue T North.
A 38-year old man was found with an edged weapon embedded in his back.
The male was immediately transported to hospital.
Targeted Enforcement Investigators and the Forensic Identificaion Unit were mobilized to investigate the violent crime.
The victim is currently in stable condition.