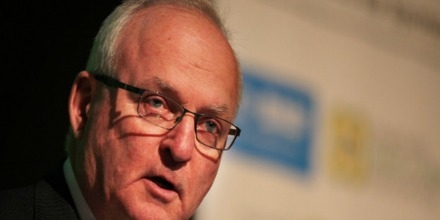 Agriculture minister Lyle Stewart has proclaimed October as Agriculture month in Saskatchewan.
This year's theme, Our Food Has a Story, encourages farmers and consumers to talk about the passion that drives food production.
He wants the true story of Saskatchewan agriculture to be told.
He says the message is about healthy, safe, affordable and environmentally friendly produced food.
Stewart says last year, Saskatchewan exported over 15 billion dollars worth of farm products.
Farm and Food Care Saskatchewan has launched a publicity campaign to talk about food production in this province through social media and public events.