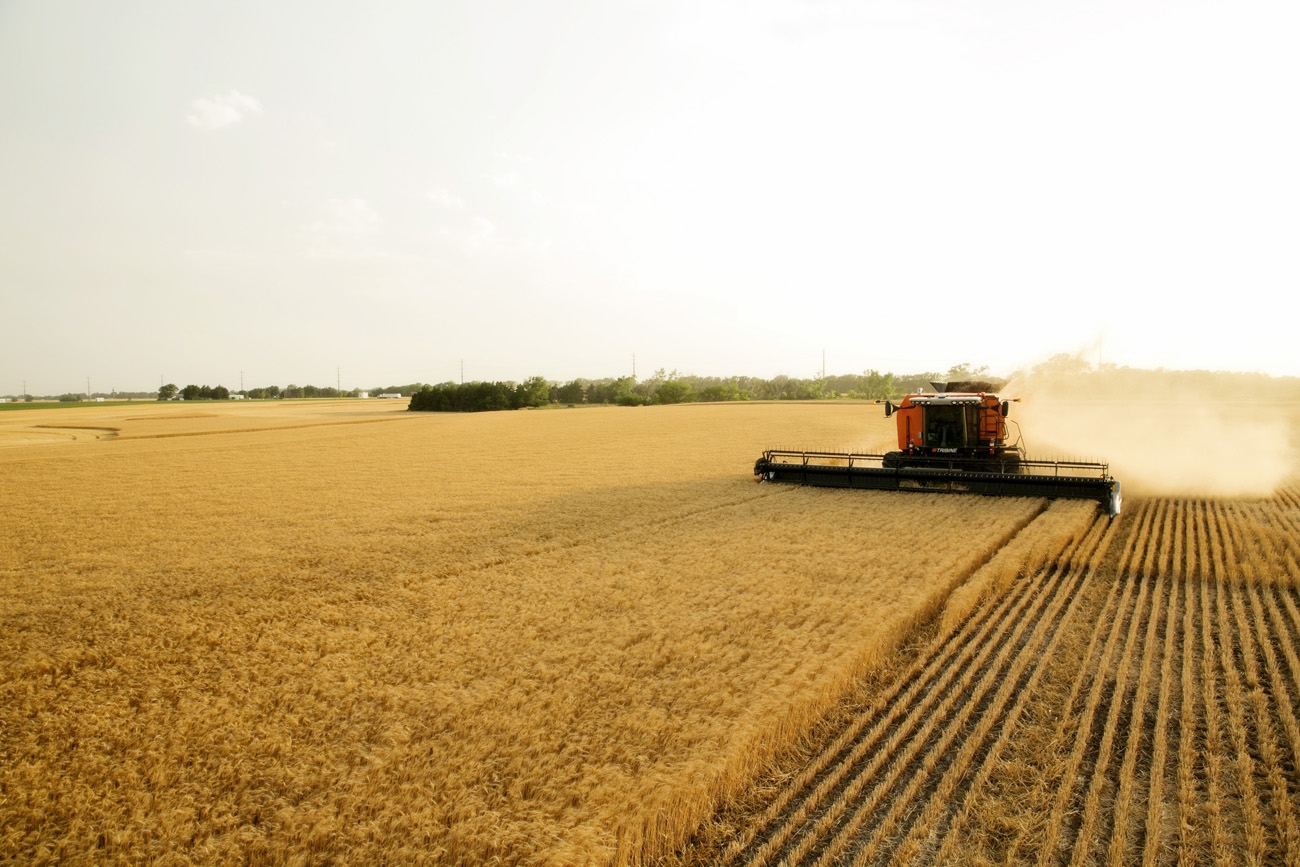 An analyst at G3 Canada says harvest across the prairies is about 80 per-cent complete.
Bruce Burnett says most of the harvest is completed in Manitoba and southern Saskatchewan.
He says the bulk of the crop to be harvested is in central and northern Saskatchewan and Alberta.
He says farmers need a few weeks of good weather to wrap up harvest.
He says G3's estimate of crop production remains at the second largest ever for the prairies, after the 2013 crop.
But he says there are some quality issues because of excess moisture during the growing season.
Burnett adds the latest U.S. crop production report sees a drop in spring wheat production but a jump in durum of 12 million bushels.
Although spring wheat is down, he says other wheat production in the U.S. is at high levels so there is a negative impact on the market.
Burnett adds the wheat harvest will be underway in parts of Australia in about two weeks.
There's been frost, but the wheat crop down-under is still considered near record, which is another negative factor in the world wheat market.