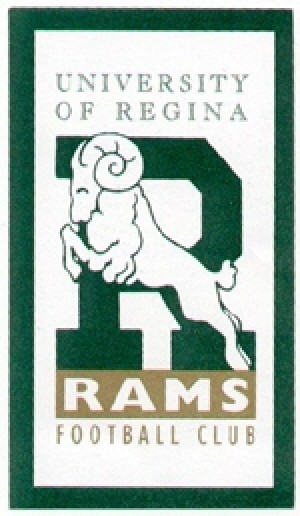 Another conference award for a member of the University of Regina Rams.
Linebacker Danny Nesbitt was named the Canada West defensive player of the week after he intercepted two passes in Regina's 37-29 win over the University of Saskatchewan Saturday afternoon.
Nesbitt is the first Ram to intercept two passes in a game since 2012, and his award comes one week after teammate Joey Dwyer captured the honor for his work in a game versus Calgary.
Canada West is on a bye next weekend, so the Rams won't play again until September 15 when they visit the University of Alberta Golden Bears.