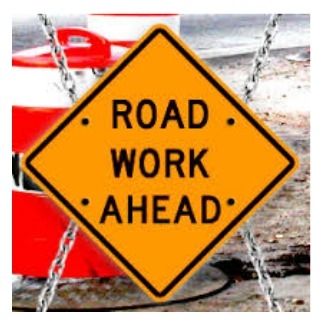 There will be some traffic disruptions starting Monday, October 3rd as crews will start pavement renewal at the intersection of Pasqua Street and 9th Avenue North (Ring Road).
Work is expected to take seven days to complete, weather dependent.
Two-way traffic will be maintained east-west bound for the duration of the project.
Pasqua Street between 9th Avenue North and Pasqua Gate will experience restrictions in both directions:
Northbound lanes will be closed Monday, October 3 and Tuesday, October 4, and will reopen to one-way traffic Wednesday, October 5.
Southbound lanes will be closed Tuesday, October 4 and Wednesday, October 5, and will reopen to two-way traffic Thursday, October 6.
Pasqua Street between Donahue Avenue/Stapleford Crescent and 9th Avenue North will be restricted from Friday, October 7 to Saturday, October 8.
Drivers are reminded to slow down in construction zones and consider alternate routes.