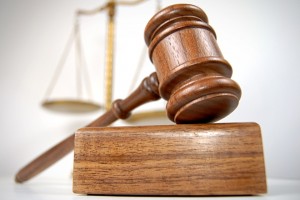 A Winnipeg man facing charges in connection with a crash in a construction zone that killed three teenagers from Carrot River and seriously injured a flag-person will go to trial in Melfort next year.
38-year old Norman Lavoie is charged with three counts of criminal negligence causing death, and one of criminal negligence causing bodily harm after a May 2015 crash that took the lives of 14 year old Justin Gaja, 15 year old Kristian Skalicky and 17 year old Carter Stevenson.
The three were returning home from a football camp and were on Highway 6 near Spalding.
They were struck from behind by a semi as they waited to proceed in a construction zone.
The force of the crash sent the car the three were in into a truck which hit the flag-person.
That person continues to recover from injuries sustained at his BC home.
The trial will go next June.